this is my first contribution to the nagablog. uhhh dont really have much of a topic, so i guess i'll just post some pictures that i've saved to my computer over the past couple years and/or pictures and videos from my phone.
kitty close-ups.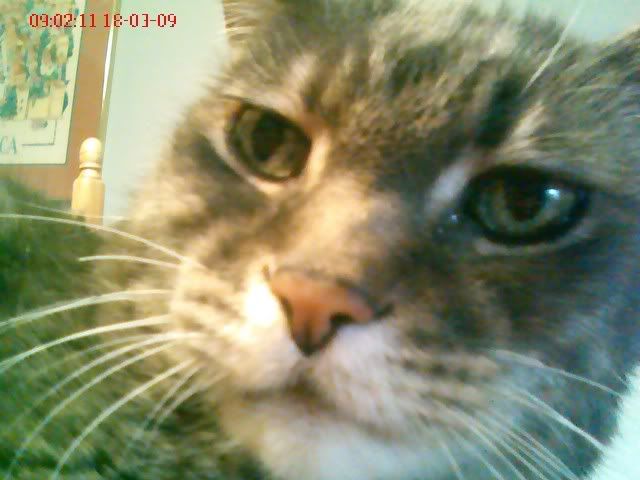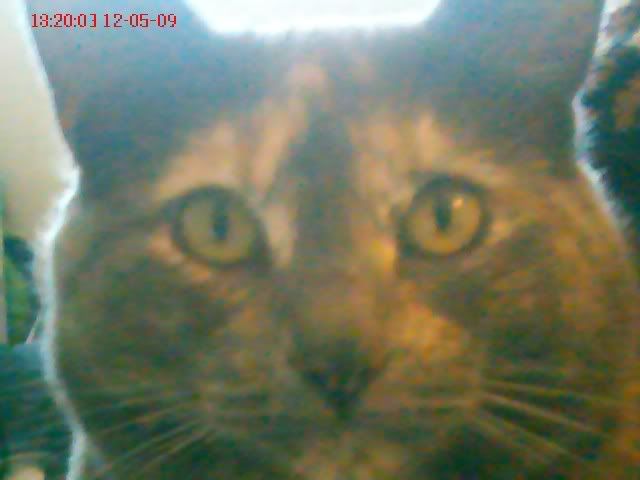 up close and personal.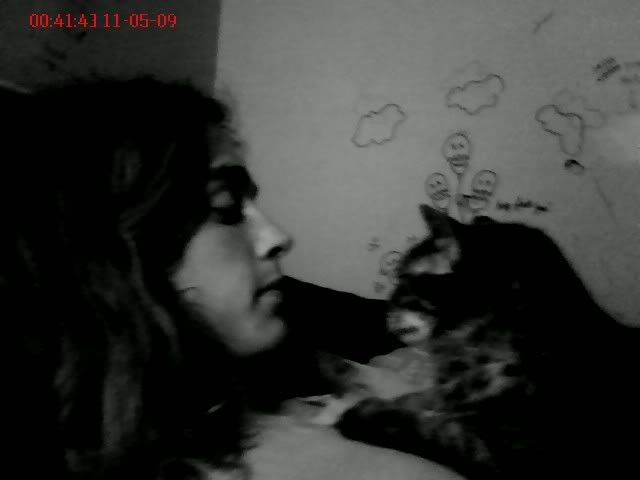 footy coming soon.
went for the peanut on top of the bottle, tipped the bitch, flipped a nut. (pun intended)
before pat got back from arizona, and everyone was at school during the day, this was pretty much the only guy i had to skate with...
juzt hangin outttttt. chillaxin.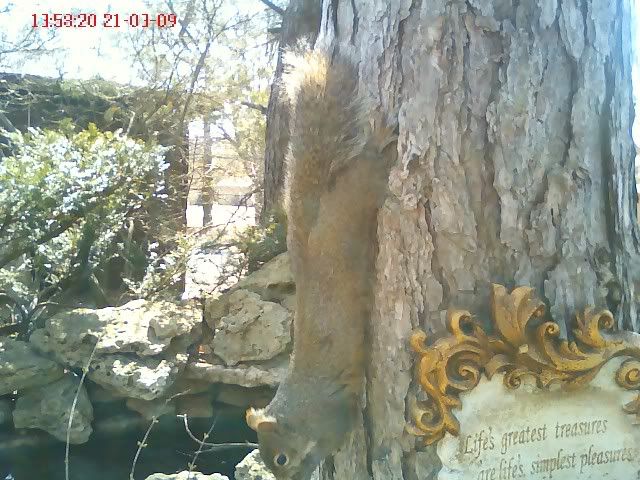 enough with the squirrels, heres some more serious bizzzzz.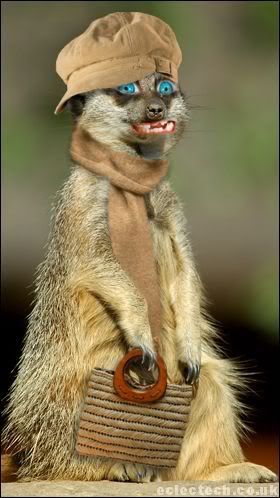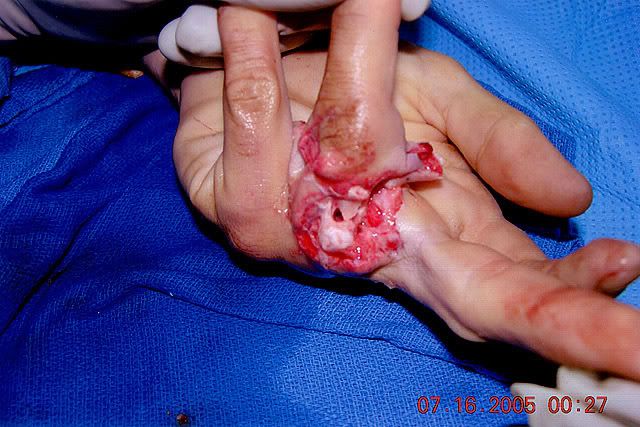 wellp thats my first post. hope you enjoyed it.
-squirrelmaster.